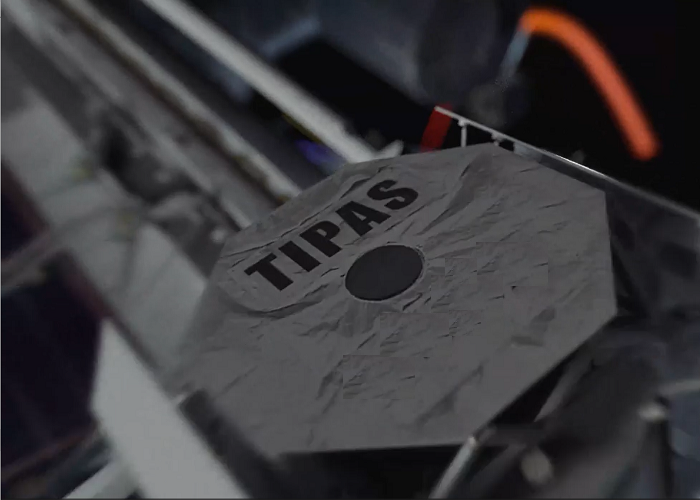 The company focuses on network security and specializes in high-quality VPN products. Our dedicated team is passionate about researching and developing P2P and VPN technology to ensure customers' network security and privacy. Our VPN products offer secure and anonymous connections, advanced encryption technology, user-friendly interfaces, and reliable network connections. We prioritize comprehensive customer support and after-sales service to deliver top-notch network security solutions for safeguarding online privacy and data security.
In response to the growing significance of privacy and information freedom in the digital era, our company is dedicated to creating a global, fast, and reliable P2P network. This network aims to ensure secure, private, and anonymous transmission of data for users. It allows individuals to freely access and share information online, regardless of politically sensitive or censorship-prone environments. Our network prioritizes protecting personal privacy and data security, enabling everyone to express themselves, share, and access information in the digital world with freedom.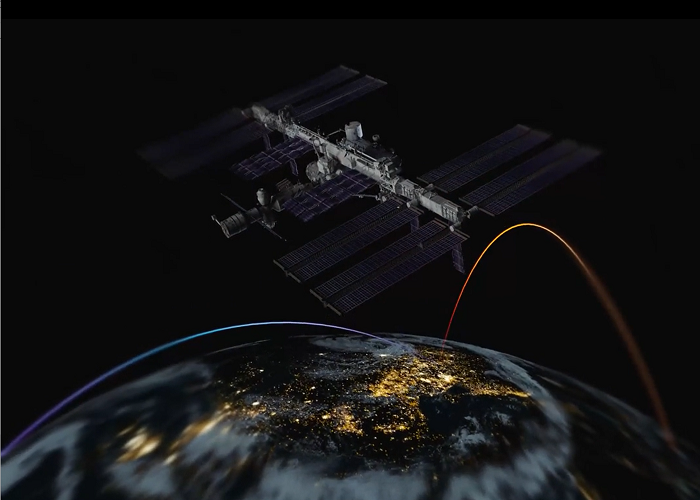 We offer a number of different plans to suit your needs.
Faced with dozens of old and new proxies and VPN tools, hundreds of VPN companies up and down and overwhelming advertising, TIPAS VPN is your best choice.
You have to work harder. Your product is really good. I've used various VPNs, and yours is undoubtedly the best.
It's very user-friendly, stable, and fast. Keep up the good work! The data transfer rate is high, much better than other VPN platforms. Impressive performance.
I've been connected for 8 hours, and the game is running smoothly without any drops. 'What about watching YouTube?' Well, the streaming quality is excellent, no issues while watching live broadcasts.
"I used to use a certain VPN, but I discovered it had DNS leakage issues (in fact, many VPNs have this problem), so I never dared to leave comments on sensitive websites. But ever since I found your VPN, I've been confidently 'making appearances.' It can be said that discovering your VPN has been the biggest reward for my years of browsing this website!" (Comment left by a user on another website)